We were asked to review
Classical Phonics
and
First Start Reading
from
Memoria Press
. Both of these products are for children on a Kindergarten through 2nd grade level who are just beginning reading. They can be used together or seperately if you'd like but both are thorough in Phonics and Reading instruction. The books themselves are beautifully presented from the front cover through the back cover. The imagery is simple yet interesting and the lessons are perfect for any reader in this age group.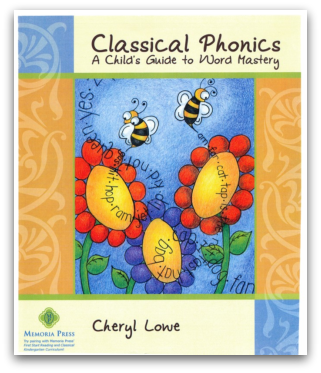 Classical Phonics
was perfect both for my early reader and for my struggling reader. This book is set up like an early american reader with instructions for each lesson at the bottom of the page. There are two parts of the book and each part is divided into units, teaching assorted phonics lessons. Each unit also provides a list of common words to use along with the lesson, building on phonics and spelling through rote method.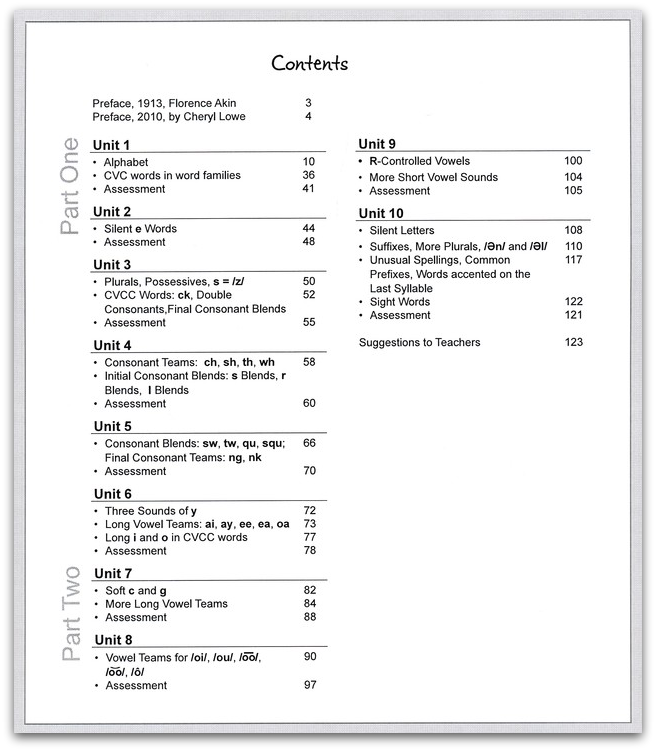 We personally used
Classical Phonics
by simply handing the book over to my children and allowing them to read it alone. They read the beginning sounds and words, then built upon the words through rhyming or letter matching skills they've already learned. My second grader loved it as she is now into rhyming styled reading. She practiced writing the new and already known words in a notebook, then began creating sentences with these words for her own stories and pictures. She had a lot of fun with this book.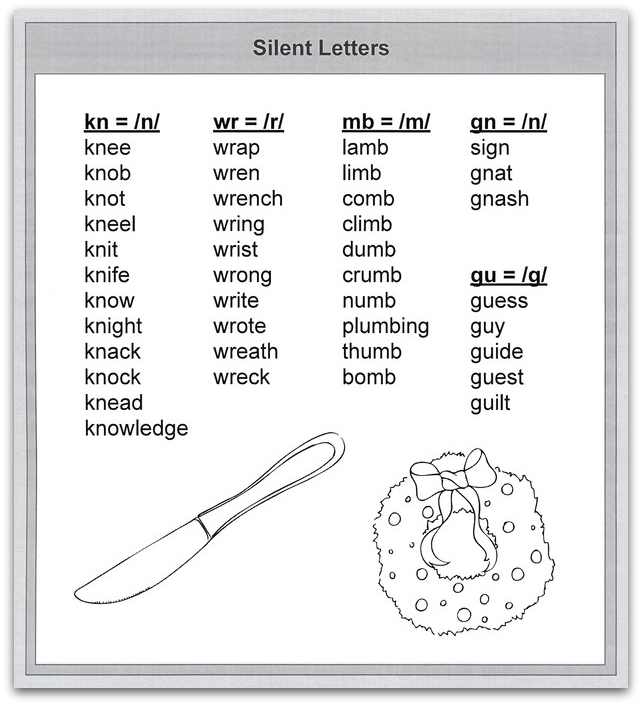 First Start Reading
was the other book set Memoria provided us with for review. This book set is wonderful. The lessons are beautifully presented and simple yet challenging, building from one lesson into the next. There are three books in the workbook set, along with the teacher's guide. Each book covers reading skills, comprehension, phonics and writing skills. The words build upon one another much like
Classical Phonics
.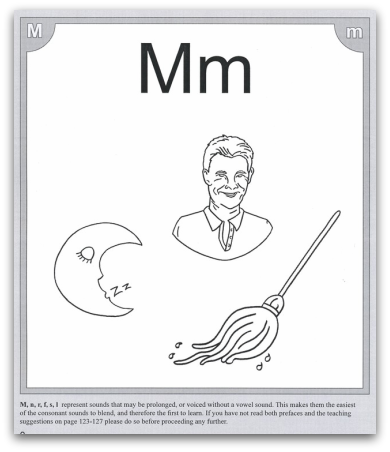 My children enjoyed the simple, yet fun style of this workbook. It reviews both letters and words yet flows so that children aren't left waiting for a long time before creating words on their own. The lessons also teach how to sound out words and letters to create more words, perfect for early reading skills. I have to say this is probably one of our favorite workbooks we've used for school. Memoria Press will be a company we will be looking into using for other lessons in the future.
You can find both Classical Phonics and First Start Reading through
Memoria Press's website
. You can read more Memoria reviews on the
TOS Crew blog
too. Stop by and check them out today!
Disclaimer: I was given this book set by Memoria Press through The Old Schoolhouse Homeschool Review Crew for free in exchange for my honest opinion of the product. No money was exchanged for this review.