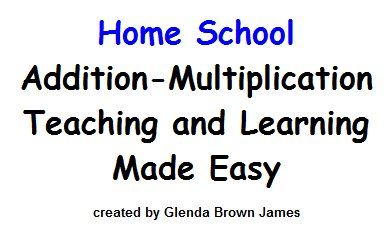 Math Made Easy
is a wonderful program created to be simple in teaching children to do basic math without using their fingers for counting, adding, subtracting, multiplication and division. A new way to teach an old subject,
Math Made Easy
provides simple techniques to build strong math processing skills for any age. Once put into place,
Math Made Easy
makes learning math fun.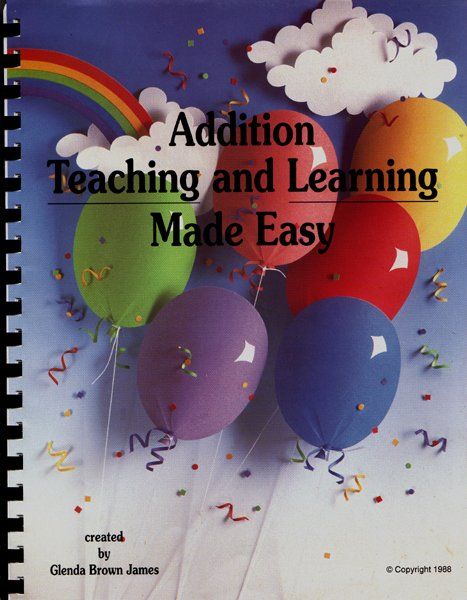 For this review, we were given a copy of the
Math Made Easy Addition Teaching and Learning Made Easy
book. The program proclaims that math skills can be built and developed in six short weeks. The program diminishes redundancy in learning math facts by teaching the student to eliminate addition facts dealing with simple math like +0 and +1 as well as teaching a student to quickly recognize redundant facts like 2+3 and 3+2 so they can quickly process a math problem.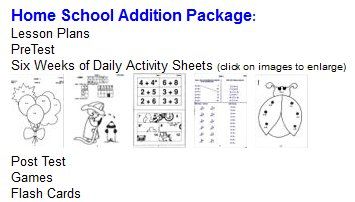 This program includes a thorough teaching process including well-written yet simple lesson plans for each step. An addition pre-test is included right away so that a student's ability can be measured and progress in learning addition can be seen throughout the six week program. The entire book is black and white but is accessorized with cute images throughout to help capture the interest of a young child. Activities, games and simple flashcards are also included for the same purpose. The goal of
Math Made Easy
is to keep the program simple, while educating the child on the simple concepts of every day math, leading to an enjoyable math experience for all.
This program was perfect for my children, who like things that keep learning simple. They enjoyed the activities throughout and quickly completed their work without boredom.
Math Made Easy
was easy to incorporate into our eclectic homeschooling style too. It isn't a hard to use program, nor is it invasive or overly structured. It reminded me a lot of the older programs that used to be used in Public Schools when I was growing up and learning there was sort of fun.
*Disclaimer - This product was provided to me free by Math Made Easy and the Schoolhouse Review Crew! Only my honest opinion of this product was required in a blog post for this review.