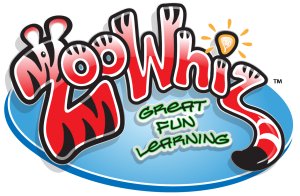 As a Homeschooling Mom, I learned a long time ago that in order to motivate my children to learn, I had to find resources that would allow them to enjoy the learning experience. Many educators frown upon the excessive use of video and web games to educate children but for us, especially for my oldest son, video and web games are the key to learning. Providing my children with lots of interesting web games that promote education and learning has been important to our educational style and learning methods.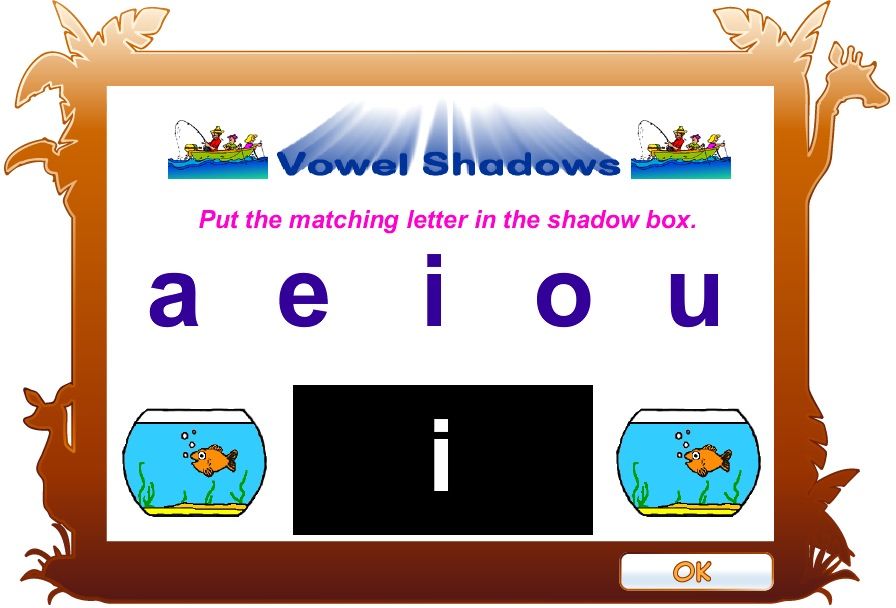 As a reviewer for The Old Schoolhouse Magazine, I find that many times we are provided with wonderful opportunities to review websites and web games. Most of them fit us perfectly and
ZooWhiz
is one of those perfect learning websites filled with lots of fun educational games. My children don't even realize they are learning while playing online. They usually think they are just playing a game until I say "Hey, did you just learn that?" And I find myself saying that a lot lately.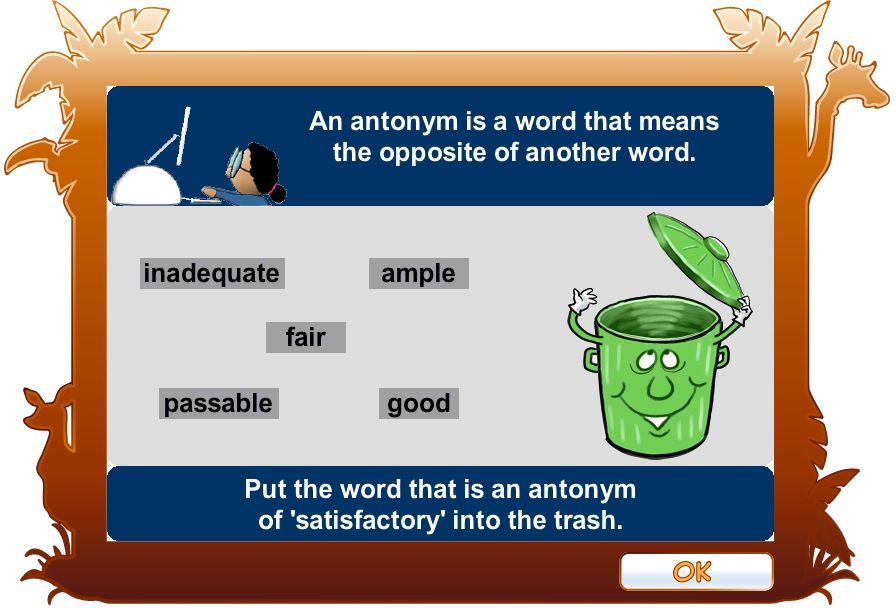 ZooWhiz
is flexible.
ZooWhiz
is creative and imaginative.
ZooWhiz
allows children to learn while rewarding them along the way.

ZooWhiz
is available to play for free by creating a
FREE Keeper account
or you can purchase a
Premium Zoologist account
for
$19.95
for an
entire year
of fun play per child. With
ZooWhiz
, your child can choose the whichever avatar they'd like to be. Then they can begin to explore the
ZooWhiz
world.

They can visit Learn and Earn to earn coins through educational activities. Check in at Milestones to see what progress has been made. In the Biodome, they can purchase items and animals to place in the Zoo. Visit the arcade to play games and learn more too.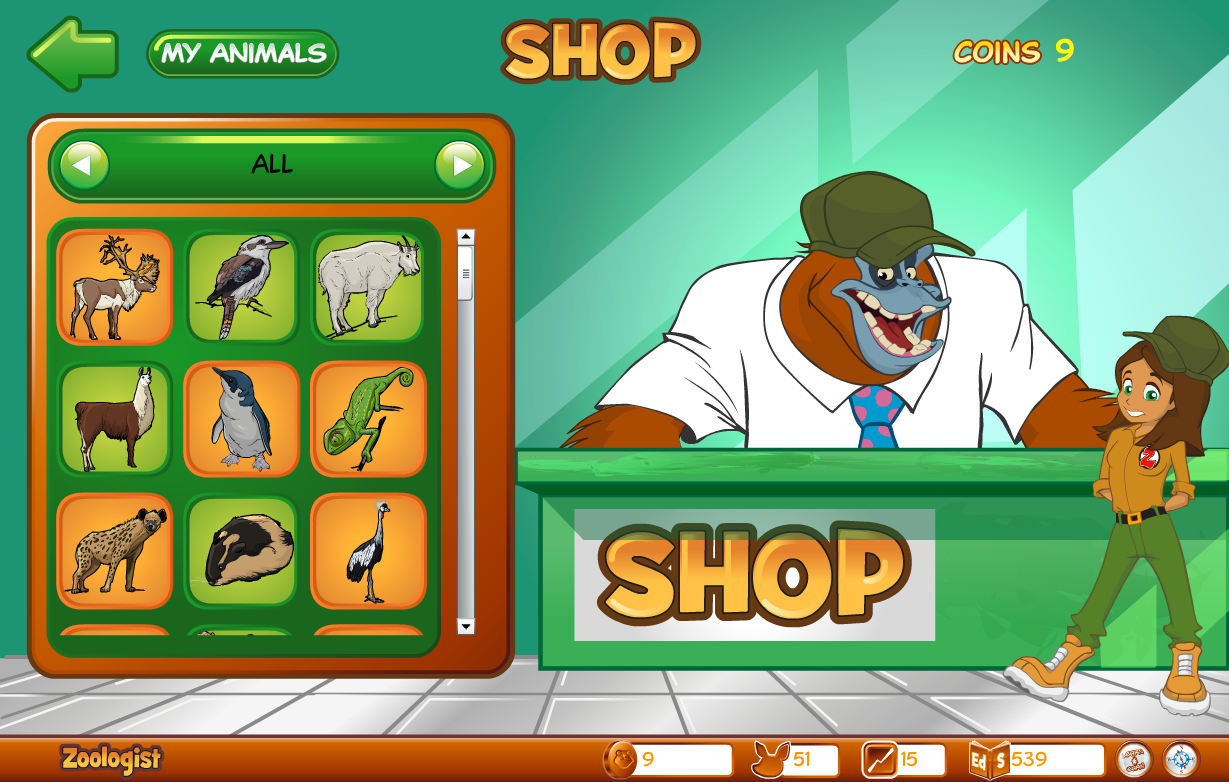 With the
FREE Keeper account
, your child can access the educational activities but available animals and arcade games are limited. Play outside of school hours is also limited in the free account. But with the
PREMIUM Zoologist account
, all content is available including unlimited play time, endangered zoo animals, and the ability to choose levels of play for your child.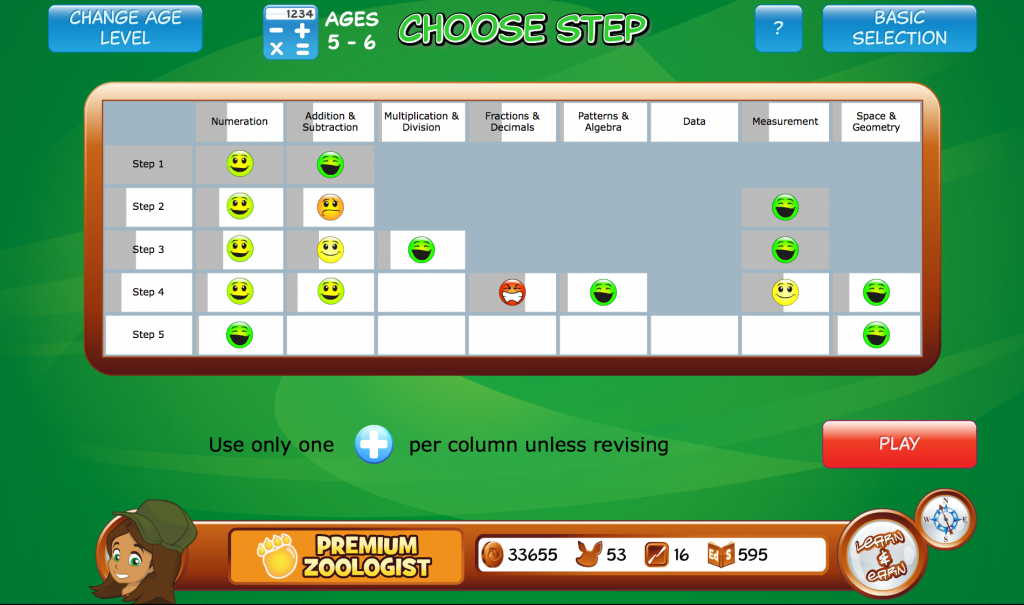 With
ZooWhiz
your child will gain additional learning experience in math, grammar, spelling, vocabulary, phonics, phonemics, reading and more. Kids ages 5-15 can learn and enjoy using
ZooWhiz
. We certainly did!