25 TRUTHS
discusses the top 25 truths that Ed Douglas feels have been most influential to his life. In this book, Ed discusses how these truths have changed over the years and how you can make these truths prevail in your life bringing them back into the world that they have been immersed into. Truths like being honest, limiting negativity, not giving up, and seeing the world at it's best when even at it's worst. Ed brings up poignant points throughout the 25 truthful lessons of the book and teaches the reader to recognize these points, as well as how to correct them for themselves.
I, personally, read through this book and I find that I agree with many of the truths within but not all of them. The content itself leaves the reader thinking through things in life that most don't really consider daily. However, the chapters left me desiring more content, discussion and explanation. As something to make one open their mind and think,
25 Truths
is wonderful but as a study it leaves me desiring more.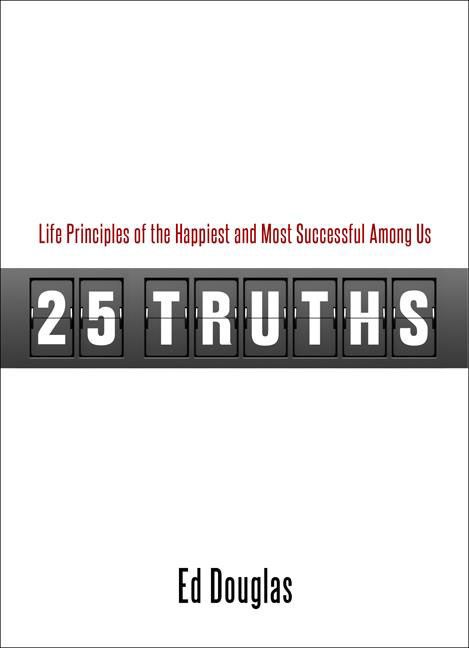 This is not a book I would use with younger children but would find it okay for older children in 11th or 12th grade who have more of a reliable grasp on the real world. The book discusses truths in relation to modern day events like adultery that younger children would not necessarily understand and those truths would definitely need to be taught with parental guidance and thorough discussion, possibly even editing out the content and being replaced with content a younger student could better understand.
For an adult, or older teen this book would work wonderfully and leave the reader thinking hard about the truths found within. The content definitely leaves one growing after reading through the
25 Truths
within and could further be developed by the reader themselves.