One of my favorite shows growing up was the Little House On The Prairie series. This wonderful series shared the amazing life of a young prairie girl, Laura, who was quite mischievous and yet had a sweetness like no other on television. This wholesome show portrayed a family that stuck in the hearts of many.
Little House On The Prairie was originally written by Laura Ingalls Wilder. The book series tells an exaggerated but truthful tale of her life growing up on a new frontier. In
Little House on the Prairie: The Legacy of Laura Ingalls Wilder
, Dean Butler shares with us the truth of Laura's life in a way we've never had the chance to see before.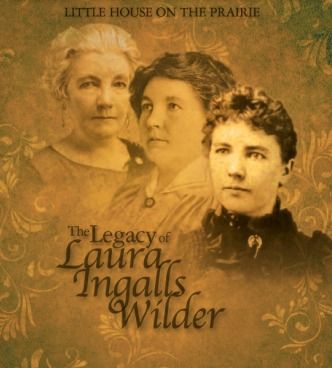 Legacy Documentaries
, a company owned by Dean Butler, who played Laura Ingalls Wilder's husband, Almanzo Wilder, on the Little House on the Prairie television series, has worked to create a wonderful series of DVD's to showcase Laura and Almanzo's life. Each of these unique documentaries provides a vivid portrayal of what living in the days of moving West was like for both Laura and Almanzo, both individually and as a couple. The look into the real world of Laura and "Manly", as Laura referred to her husband, provides viewers with a better understanding of the author of one of the greatest children's classics ever written.
Each video is an hour long. Each video provides insight into the life of either Laura or Almanzo. Each video draws those who love Laura deeper into understanding her life and her reasons for writing.
For this review, we received a single DVD of
Little House On The Prairie: The Legacy of Laura Ingalls Wilder
. Through this video, we learned the details of one of our favorite beloved authors. We've previously read many of Laura's books in our homeschooling and we absolutely love to watch the beloved television series.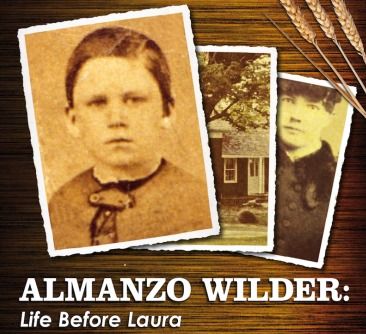 To read more reviews of these videos from Dean Butler and
Legacy Documentaries
, please visit the Schoolhouse Crew by clicking the banner below!