Reading Kingdom
is an amazing online reading program designed to help children that are ages 4-10 learn to read and build reading skills they may struggle with. This program is designed to be easy to use for both Parent and child. It can also be used in a classroom setting for schools.
Reading Kingdom
is designed to work with the child's skill level. Any young child can use this program at any skill level. How quickly your child completes this program will depend upon your child's skill level. The complete
Reading Kingdom
program takes around 12-15 months to work through. Children with advanced reading skills can complete the program within 3-6 months.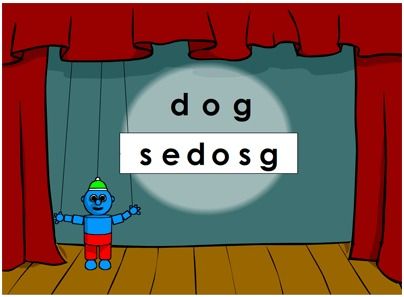 Reading Kingdom
is designed to be used at least 4 times a week with your child. Children should be at least 4 years old and able to sit quietly, paying attention for at least 15 minutes at a time. Children should know basic computer skills like using a mouse.
Reading Kingdom uses a balanced approach of reading skills to teach children to read. The program uses the 6 important skills of sequencing, sounds, motor, meaning, Grammar and comprehension combined together to master both reading and writing. This allows a child to fully comprehend reading and these skills last a lifetime.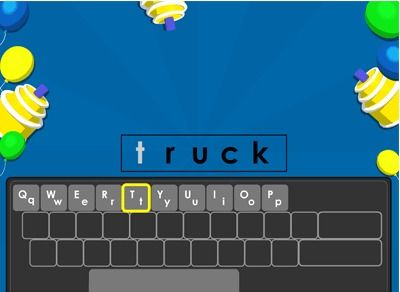 The greatest thing about
Reading Kingdom
though is that it customizes to your child. Every child's experience with this program will be completely different. When your child begins this program, they will complete a reading skills survey that allows the program to adapt to your child. Based on the results of this survey, the program designs itself to fit your child's learning needs. It also adapts as your child progresses through the program, developing your child skills as they learn.
We have used this program with my struggling reader and he really loves it. Since it goes at his pace and adapts to his skills, he is able to really enjoy himself while using it. Winston is a whole word learner and struggles with phonics type programs. Reading Kingdom's combined approach has allowed him to grasp concepts of reading that he usually struggles with when learning single reading programs like phonics or whole words.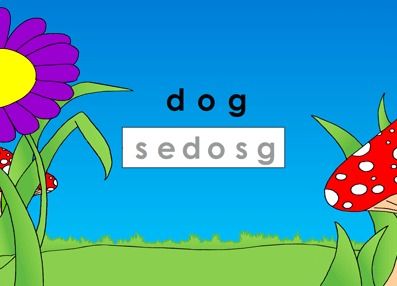 Winston uses the program a few times a week and works as long as he wishes on his reading. There is no rush for him or pressure in learning. It's complete fun and games in reading and this has helped him relax tremendously. We will be adding his little sister to the program in the future.
Reading Kingdom
has a free trial available to view this curriculum before taking the jump into joining with a membership. Memberships are $19.99 a month or $199.99 a year for the first child. Additional children added into the program are $9.99 a month or $99.99 a year. There are also additional materials available for purchase to use with the program as well. Free online resources are also available for use.