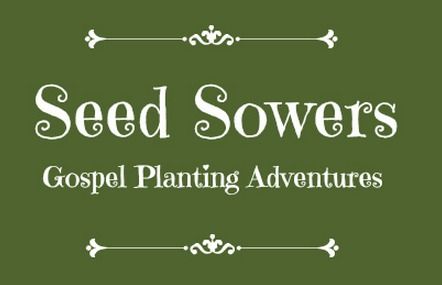 Seed Sowers: Gospel Planting Adventures
written by Gwen Toliver shares the stories of missionaries from around the world. Stories from Indonesia to Peru these stories share adventures, trials, triumphs and even the failures of 21 different missionaries and how God touched their hearts and worked through them to help others.
Seed Sowers
is more than a book, it's a ministry in itself and a must read for those who wish to learn modern stories of God's miracles in today's world.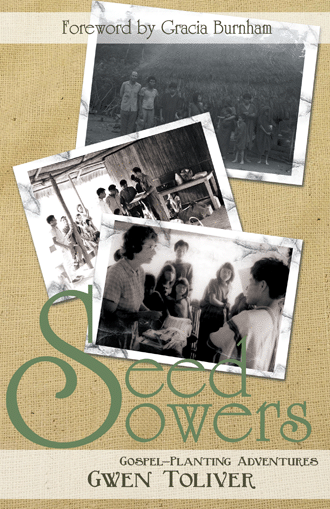 The people of these stories will tell you that the ministries within are stories of God, not of their doing, but brought through them to glorify God in His works. They are only the messengers and workers for God Himself and they are thankful for the gift that has been bestowed upon them through the missions they have lived through. Even in the ugliest of situations, like coming face to face with the terrors of the jungles, God's will always came shining through.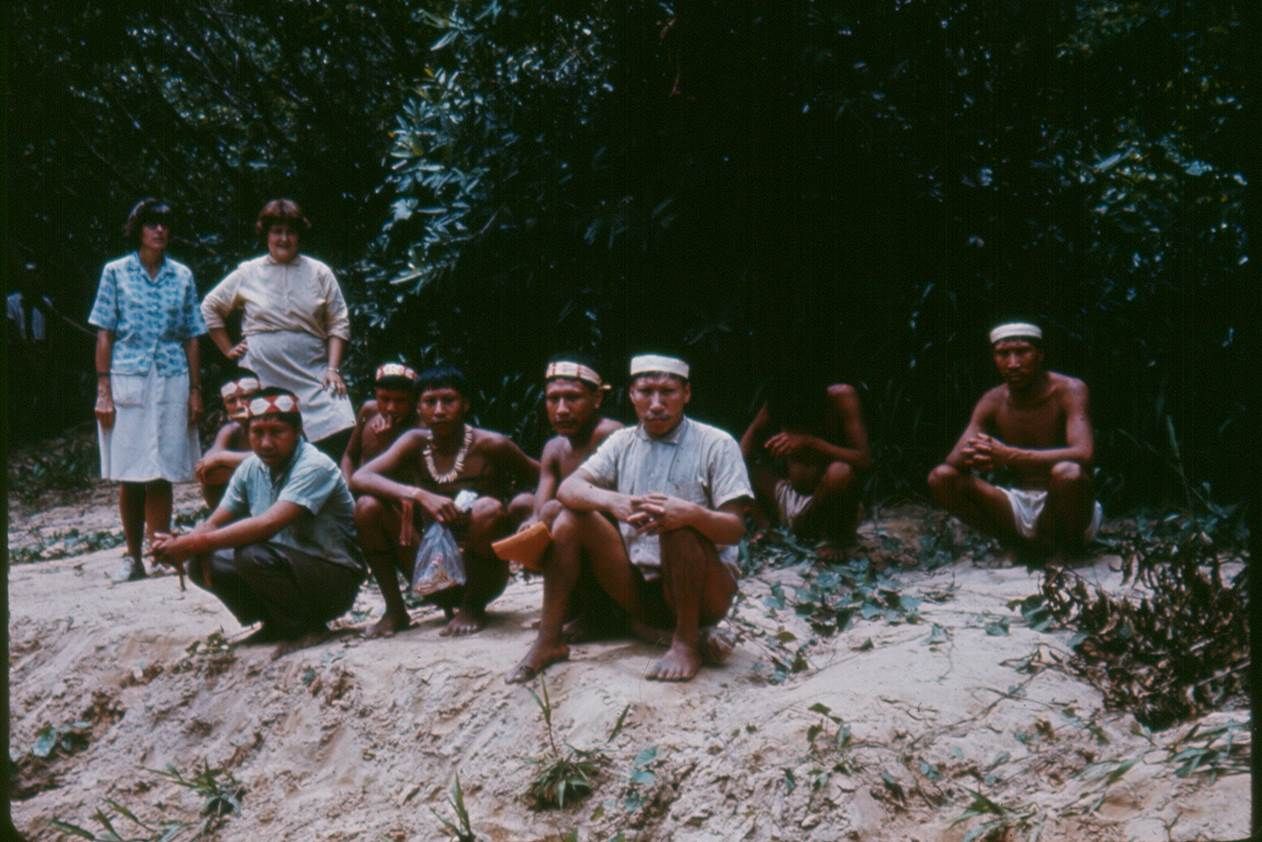 Throughout this book, you will find the interviews of many, their personal stories shared for you. Amazing people who spent years in the mission fields, bringing the Gospel to millions, committed to gifting God's word to those who needed it most, no matter what the costs.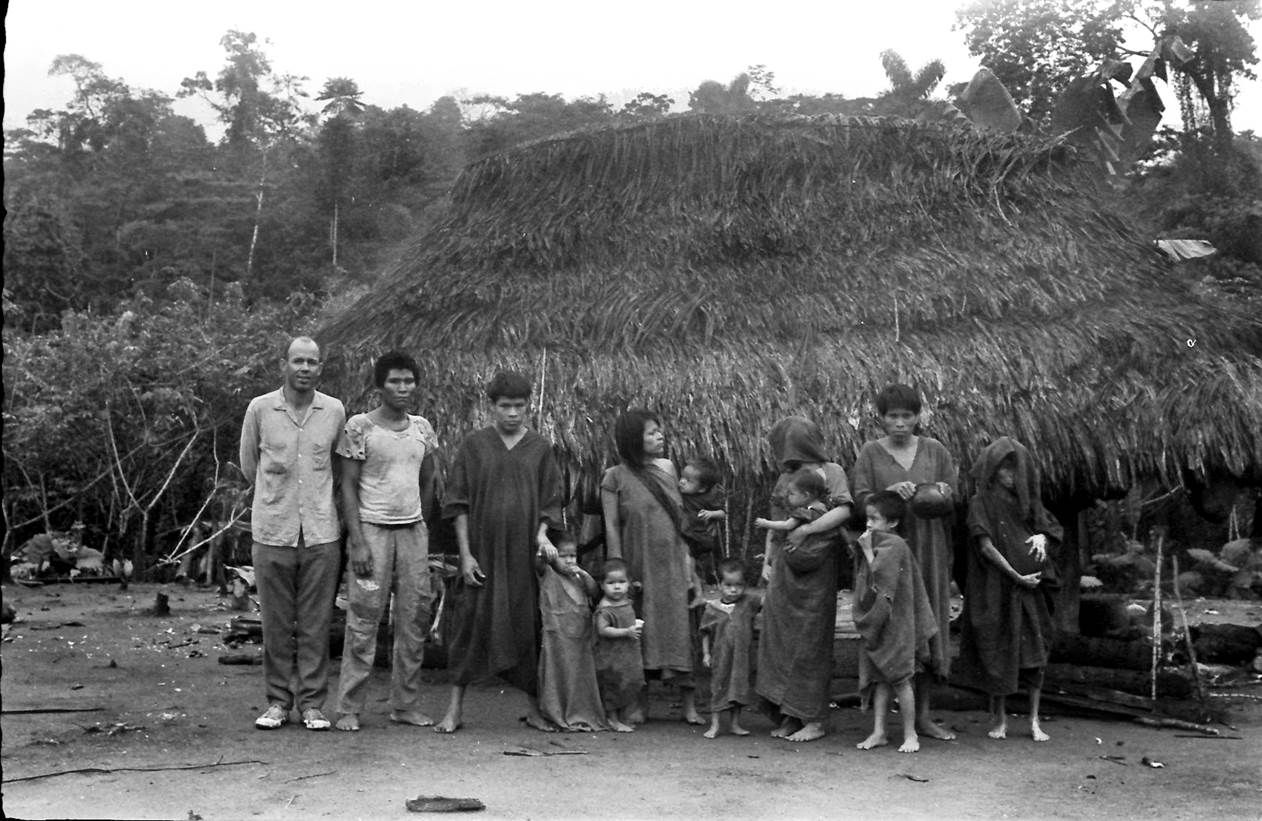 The book itself is made up of a Foreword, Preface, 21 personal stories shared in separate chapters, an Afterword, two Appendixes and a Bibliography. 180 pages of the Lord's work all in one book. The 21 different chapters share the amazing challenges faced by 21 different persons and families, led by God to share His Love and work with others. The stories of great men and women like Jim and Gloria Wroughton, Glen and Emily Stairs, George Cowan, Betty Snell, and Karl and Joice Franklin, just to name a few. Stories of teaching and giving, overcoming and sharing an immense faith in God like no other, watching as God's Love spread to others who knew little to nothing of Him.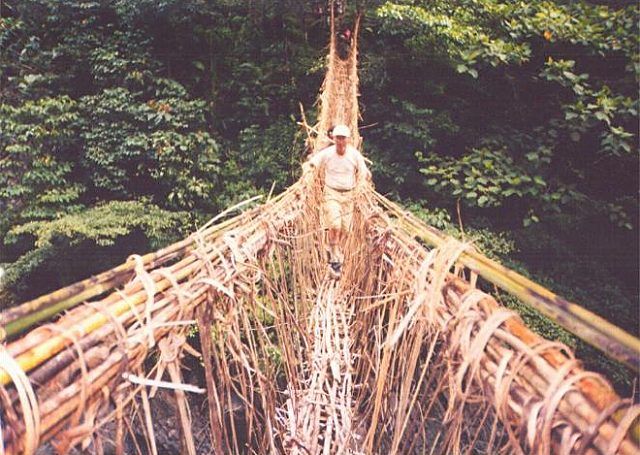 Seed Sowers
is available for purchase for $13.95 softback, $30.95 for Hardback and $3.99 on Kindle. It is available through
Grace and Truth books
. This book can be used as a read-aloud or for independent reading for children in 6th grade and up! It would also make a great study for churches interested in learning more about missionary stories in their lessons.
To read more reviews of
Seed Sowers: Gospel Planting Adventures
, please click on the link below.