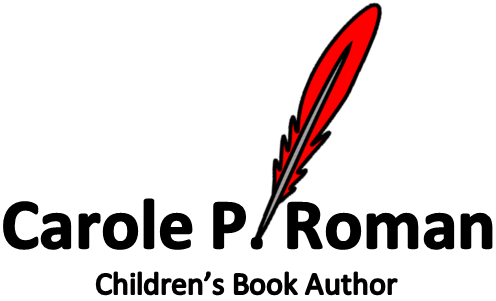 Carole P. Roman
is an award winning author who began writing books on a dare from her son. Her love of writing children's literature shines through in each book she creates. In the series
"If You Were Me And Live In..."
Carole's love of exploring mixes with her interest in the world around us and comes together to teach children about other's in the world.
For this review, the team received four books from her series
"If You Were Me And Lived In..."
. Each book is written the same but features different characters and information specific to the area it concentrates upon. Children are sure to learn interesting facts and specifics through these books which provide introductions to cultures around the world.
This series can be read and presented in any order, going along great with any study you may be doing on a culture or read together with the other books in the series as a geography/culture study. Each book begins with a drawing of the country and it's capital. The next photo shows where the country is located on a globe drawing. Then we begin learning a little about the capital itself. As you follow through you learn specifics of the culture, like the words for Momma and Daddy, what kind of money is used to purchase items in the country and how people live there. At the end of a each book is a pronunciation guide to help you speak the language taught within the book.
Each book is 8 1/2 x 8 1/2 in size. Each book contains a softcover and is approximately 20-30 pages in length. Each of the books also features large text for easy reading.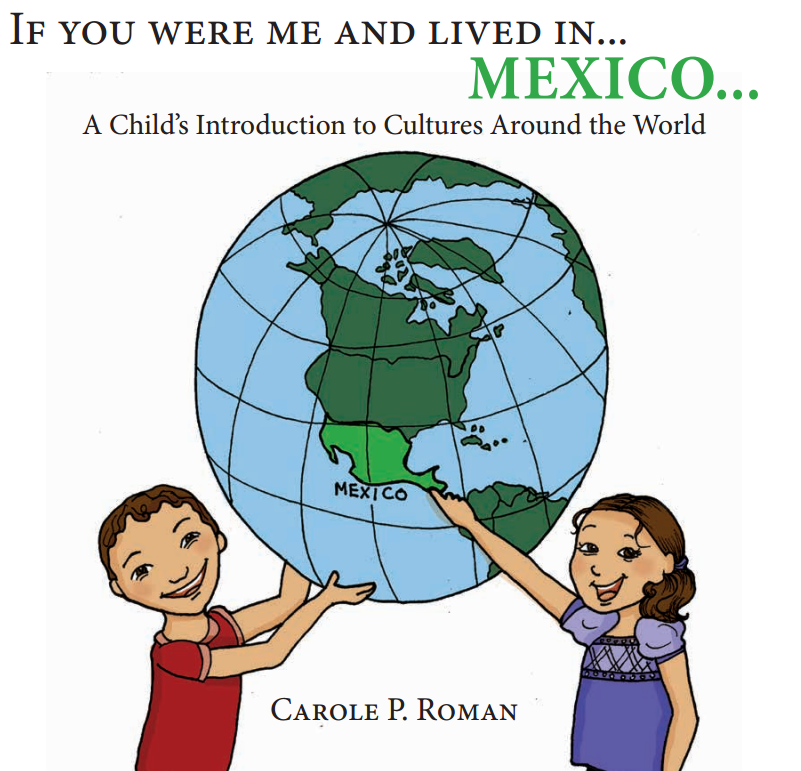 This series includes
If You Were Me And Lived In... Mexico...
A Child's Introduction to Cultures Around the World. This particular book discusses Mexico and it's culture, teaching that the Peso is used as money and that Mexico is located below the United States on a globe in South America.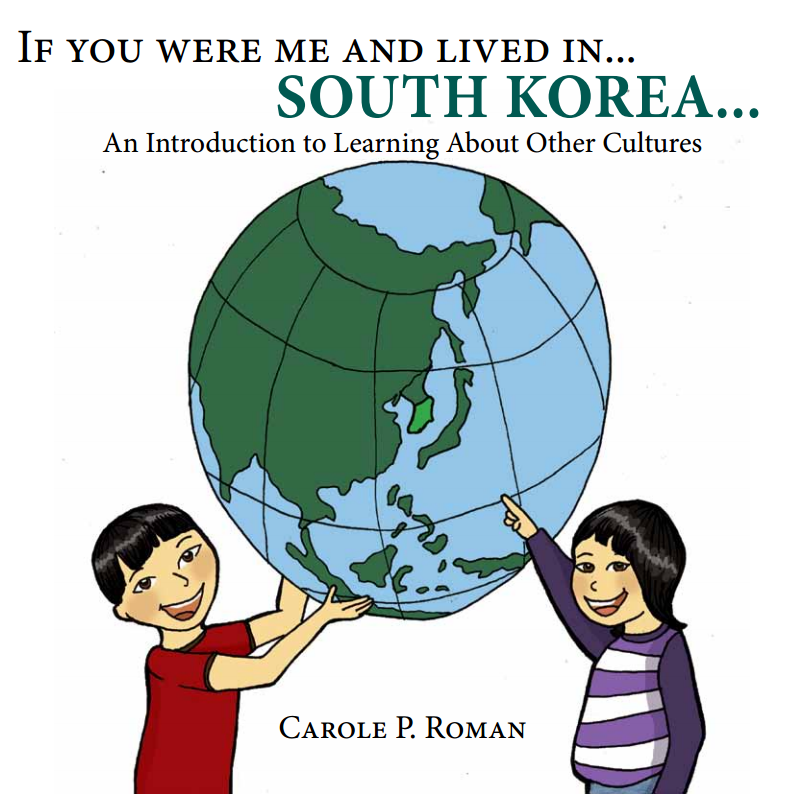 Next comes
If You Were Me And Lived In... South Korea
. Through this book we learn that Seoul is the capital of South Korea. It is the largest city in South Korea and was built on the banks of the Han River. As a child, you would call your father Appa.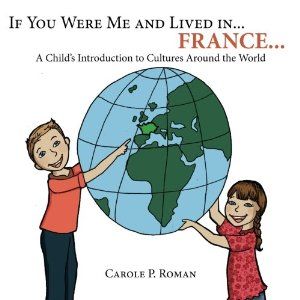 Following South Korea is
If You Were Me And Lived In... France
. France is one of my personal favorites. It is located in the Western Europe. It's capital, Paris, is nicknamed the "La Ville-Lumiere" or "City of Light". You would celebrate Bastille Day with fireworks and parades much like we in America celebrate the Fourth of July, only this day is celebrated on the Fourteenth of July.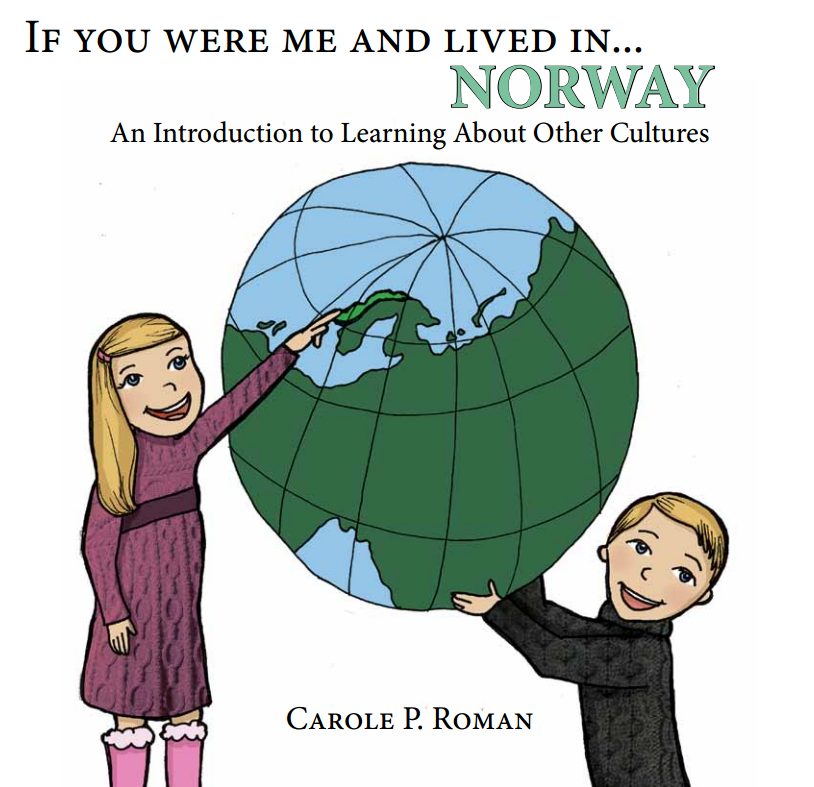 Last in the series is If You Were Me And Lived In... Norway. In Norway, you pay for items using kroner. Skiing would be a favorite pastime, along with Ice Fishing. Your school is called a skole. This book on Norway has not yet been released but will soon be available for purchase.
Each of the books in this series are unique. They each teach facts specific to the region being covered. They would make a wonderful addition to any geography course or just to have in a home library to read like we chose to in our home.
In addition to the books in our package, we were sent two pencils featuring flags of different countries and a small bouncy ball containing a flag inside. We also received a small passport to follow along in our travels which was a nice addition to the lessons already provided within the stories themselves.
You can purchase the
If You Were Me And Lived In... series
online at
Carole P. Roman's website
. Each book is available for $8.99 in paperback or $.99 in Kindle format via Amazon pricing at the time of this review. These books can be used with any age child but are written more for the Early Elementary age: 4 and up, in my opinion.